Colourful makeover for an '80s telephone table
As soon as I saw the heart-shaped tiers of the old black telephone table, I knew I wanted — needed — to paint them like heart-shaped rainbows.
The table was a hand-me-down from a friend* who moved to the area and passed it along, knowing I'd do something fun with it.
P.S. This friend happens to be an awesome author, so maybe buy her book?
Her dad built her the table back in 1988 to hold the brand-new telephone connected to the jack that had been installed in her bedroom for a Christmas gift.
I knew a hearts-and-rainbows table would be perfect for our seven-year-old daughter, with whom I share a dizzy love for Taylor Swift's ME music video. There's a part where the scene spills into a kaleidoscope of bright pastel hearts — a nod to the lyrics of an earlier song. "Kaleidoscope of loud heartbeats under (paint) coats."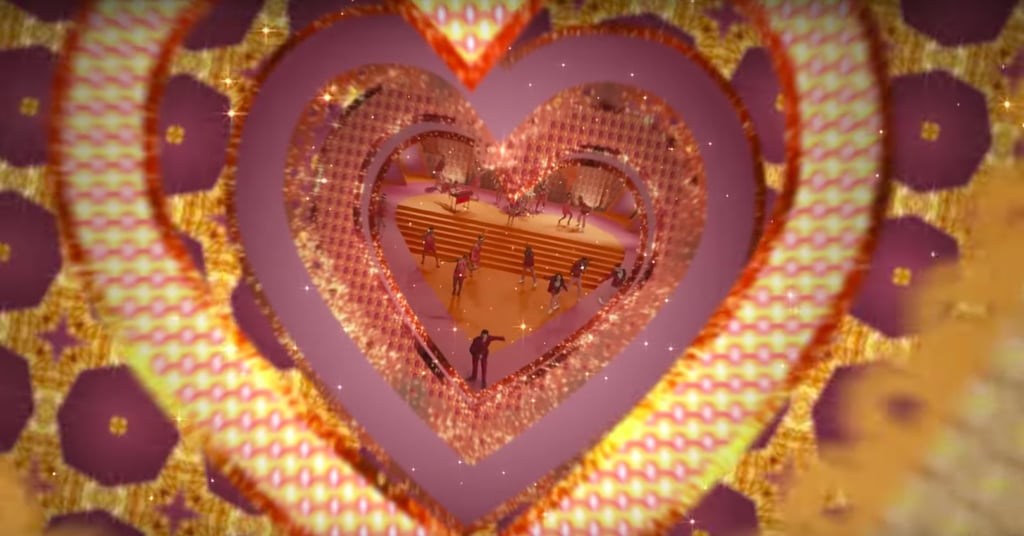 Sometimes I don't know how a DIY project will turn out until I'm finished, but I could see this table perfectly in my mind …